Kamloops Ranches and Acreages
Kamloops Ranches, Acreages, and Horse Properties
Search Kamloops acreage lands and ranch listings
Start searching for Kamloops, British Columbia rural properties listed for sale right now!
Ranches and Farms
Land / Acreages
Horse Properties
Kamloops Ranches and Acreage Lands
---
Many modern real estate agencies focus on selling regular single family units or apartments. While they have ranch, farmland, horse acreage properties on their listings, you need specialized services from people who regularly handle such properties to make the best decisions. That's exactly what you get from Jackie Brommeland from Royal LePage Kamloops Realty.
About Kamloops
Kamloops is a well-established community that has been around for more than 200 years. With a population of over 84,000 residents spread out over ample, flouring lands, you can enjoy a great community feeling without sacrificing privacy. The real estate market is thriving and there are more than 37,000 homes on the market so prospective homeowners can easily find what they need and prospective sellers have no shortage of buyers.
Ranch and Acreage Lands
Kamloops experiences full cold winters, which can make people skeptical about buying ranch land or acreage here. But the region's landscape makes it unique and can provide an ideal environment to raise horses or cattle. Here are some factors to consider:
Ample Sunlight – Residents in the city can enjoy more than 2000 hours of sunlight every year. There's no shortage of light or warmth, which means nature and animals like horses can easily thrive here.
Lakes – There are more than 100 lakes in the city and they create a very favorable environment. A large number of water bodies ensures there's ample moisture in the soil so the surrounding landscapes thrive. These lakes also provide a great escape to nature lovers and outdoor explorers. You can fish, boat, and just enjoy the beautiful scenery.
Valleys and Grasslands – Kamloops is full of river valleys, surrounded by mountains, and has ample grasslands. This means there are ample thriving ranch and acreage properties available. Horses or cattle can settle in the area comfortably, and have access to rich resources they need to remain healthy.
Kamloops provides an ideal environment for activities outside of ranching and horse rearing too. There's ample space for outdoor leisure activities like trekking, skiing, ATV riding, hiking, skateboarding, and mountain biking.
Residents also have access to great shopping centers, restaurants, coffee shops, and local vendors. Children have access to great education as the city has 34 elementary schools, 13 secondary schools, and the Thompson Rivers University.
Easy-to-Use Portal
If you're looking for ranch and acreage properties in Kamloops, it can't get any easier than using our portal. You can browse through the listings that show up clearly on a map, look at the property characteristics, pictures, and read the details before scheduling a showing. Contact Jackie to get detailed buyer reports on the land, house, and their suitability.
Selling a property is equally easy. We offer a free evaluation to help price your property according to current market conditions. The real estate agent will also provide a thorough sellers report.
All the services are tailored to your requirements. Our real estate agent has ample experience with ranch and acreage properties so you'll get the best advice. If you wish to purchase or sell ranch or large acreage property, don't hesitate to contact Jackie Brommeland on 250.574.3701 or through the online form.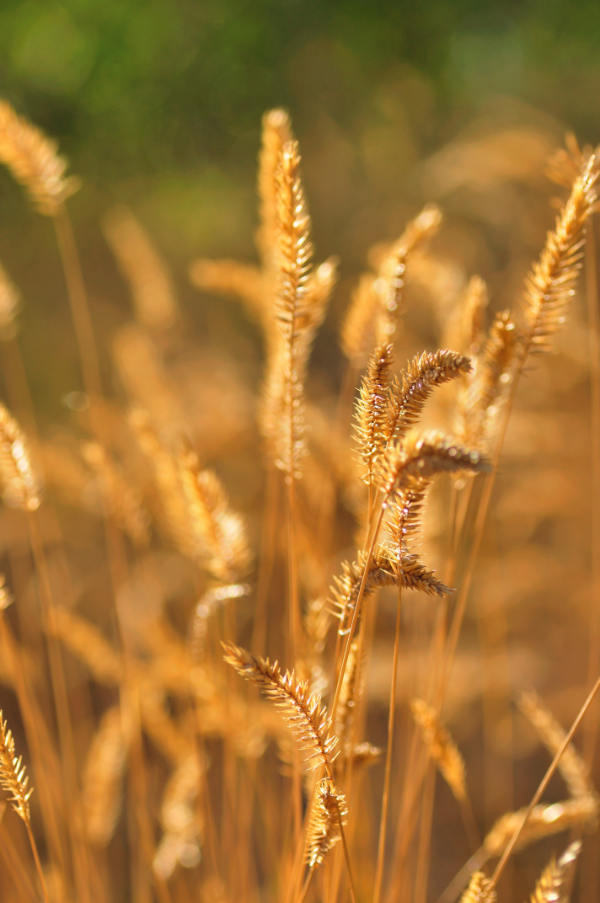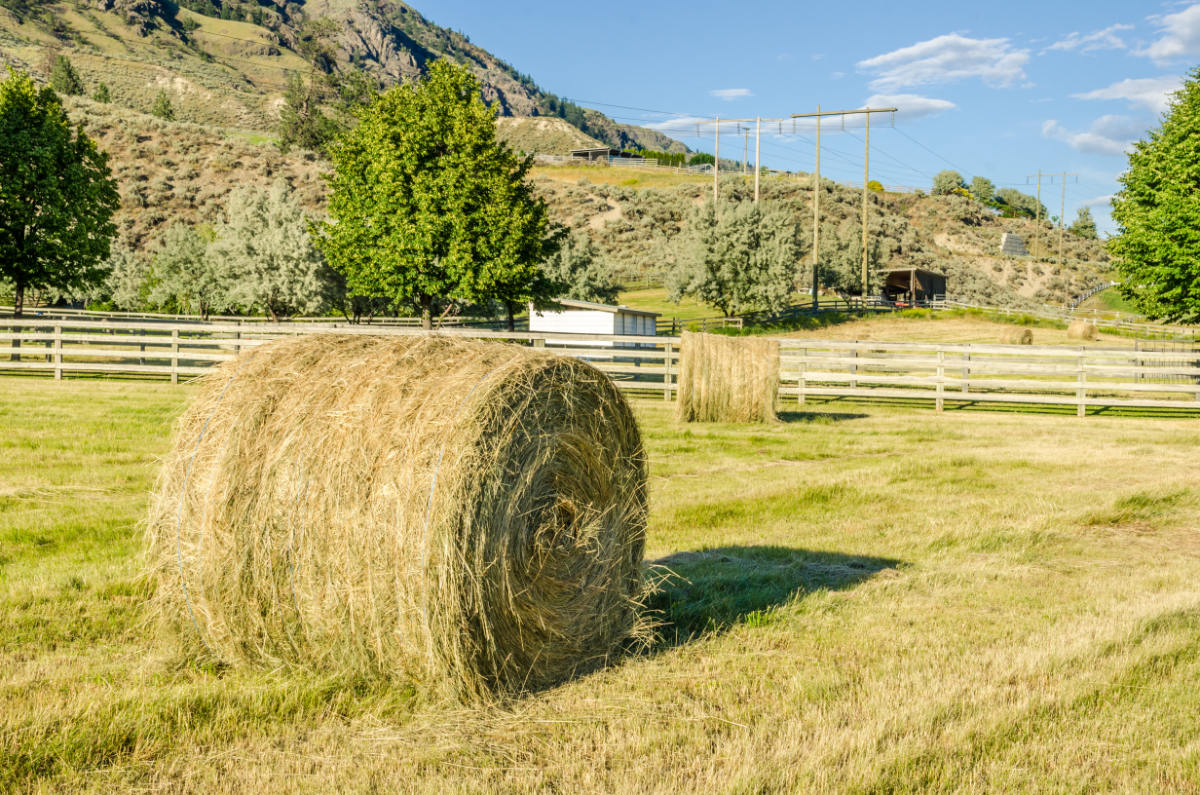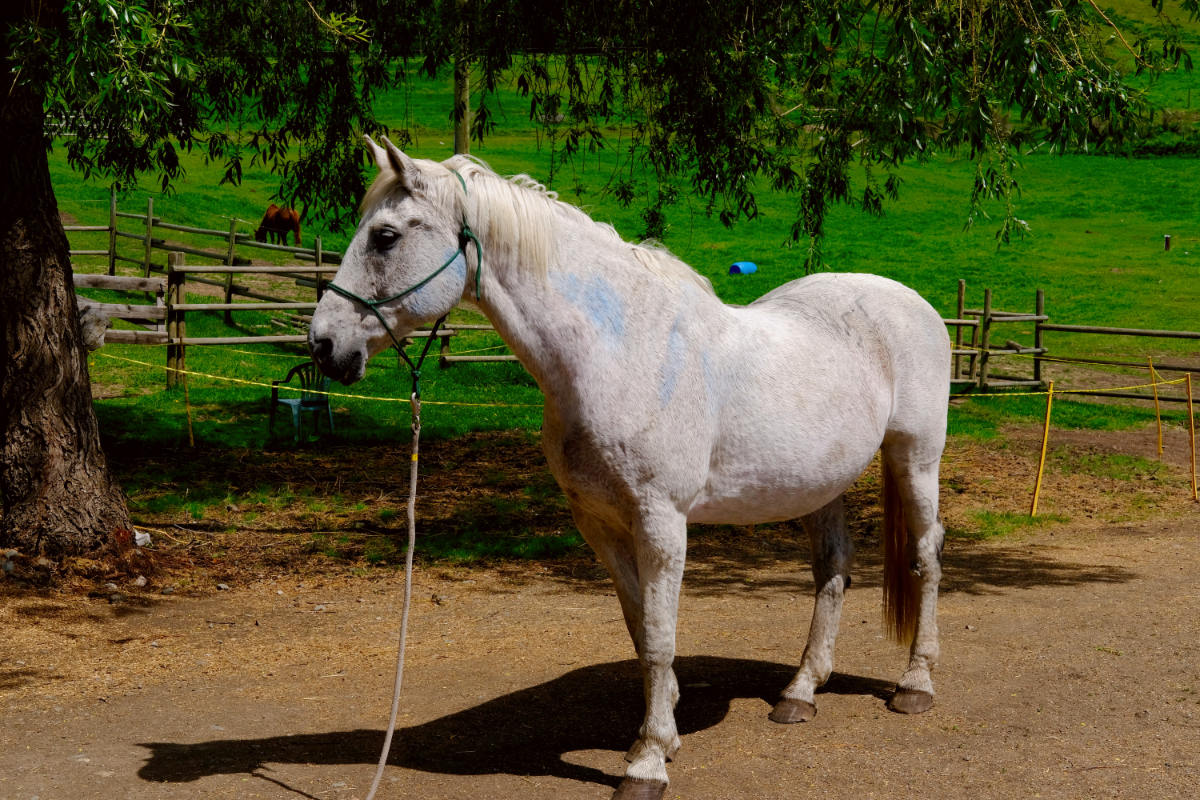 SEARCH ALL KAMLOOPS RURAL LISTINGS
---
Interested in Buying or Selling your Kamloops Acreage or Ranch?
Get in touch with Jackie today!